DBSecWorx News
Click our PRODUCTS page for the latest news on Exploit Block GL.


Don't just talk about least privilege" ... "force least privilege". Privilege Block 2.0 is now in development and will be released in Q4 of 2019.


An exploit that cannot be caught by Database Firewall and Auditing? Learn how to block it.
@ IX Center, Cleveland OH
Exploit Block GL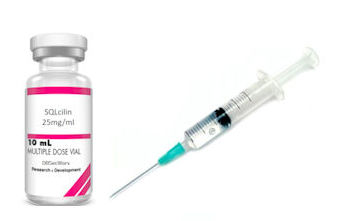 Eliminate the GLOGIN threat